Bird watching
Posted on Mon July 8, 2019.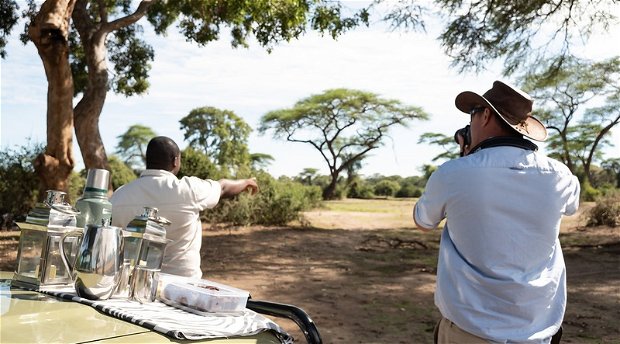 Looking for an optimum wildlife experience in Botswana? Although any time of the year is a good time, visiting during the dry season from May to October is the best for game viewing.
Read More
Posted on Tue January 8, 2019.
On your way to Botswana? Tlouwana Camp offers the best all-inclusive African safari experience within a 20 min drive of the world famous Chobe National Park. This is the ideal place from which to experience the unprecedented herds of elephants found in Chobe National Park, while having the peace of mind that all your transport, accommodation, meals and activities are already included and taken care of.
Read More